Invest in the political future we want
Young people are asked to vote, march in the streets, and even run for office – now it is time for us to begin investing in the people and places that help us build power and a more representative government.
We got started with strong results
We raised over $4.7M from over 90 events during the 2020 election cycle – including hosting 18 presidential candidates. We engaged over 17,000 donors from more than 40 states, in person and virtually. Building on this success, we will invest in 50 young candidates and organizers in swing districts every two years.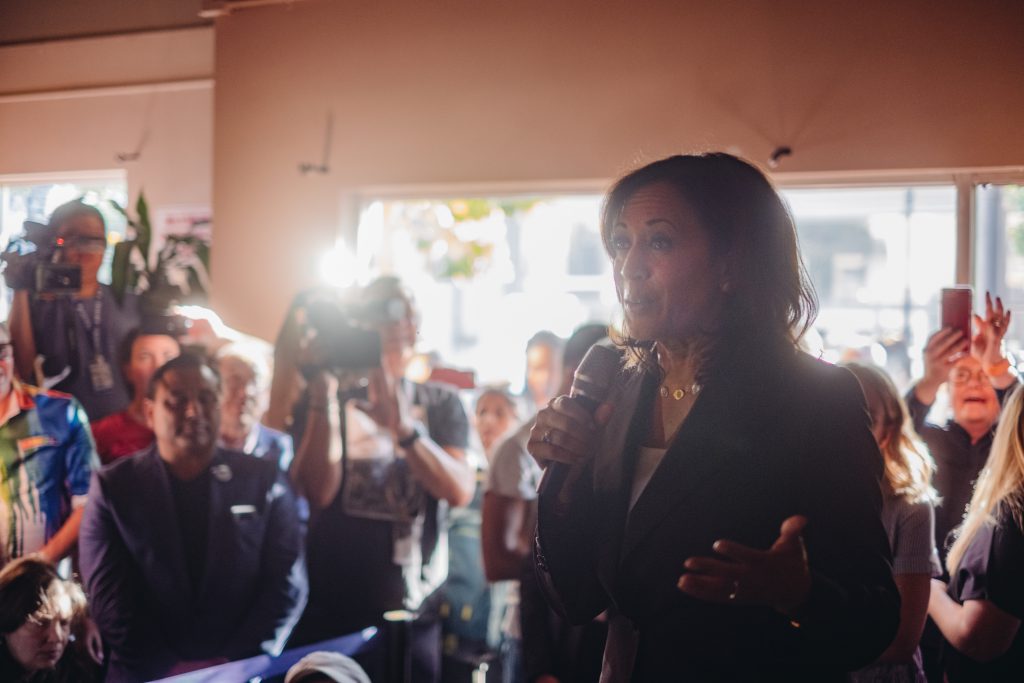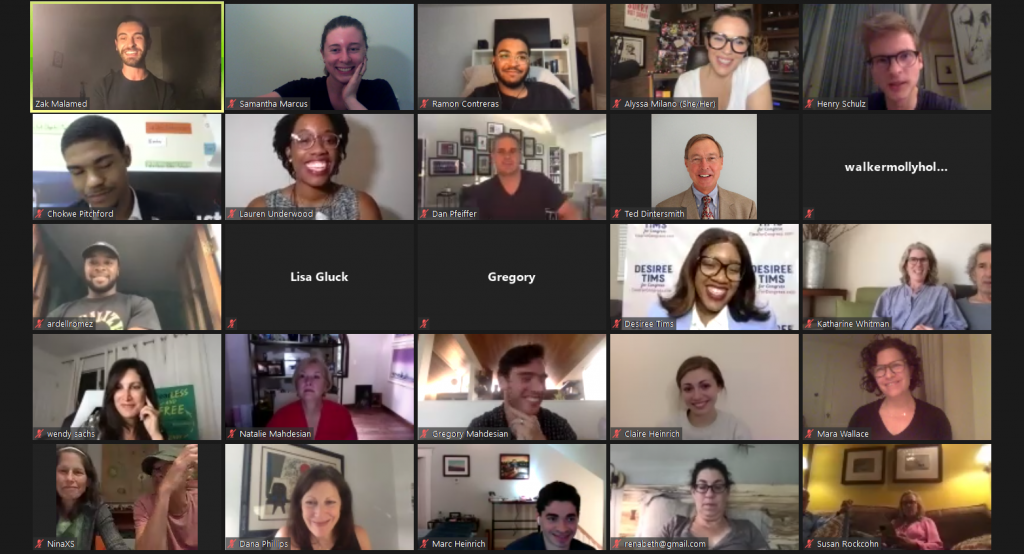 NEW: Our First 2022 Endorsements
Meet our Leadership Council
These notable young political leaders inform our political strategy and represent the next generation of political leadership that we are investing in.